Welcome to Giant Toys Reviews and Offers. Here you will find the latest reviews and offers on the best toys to be found. Subscribe to our newsletter to keep yourself up-to-date.
Latest Review:
This came to us as a surprise but it is one of the best toys or puzzles that we have ever reviewed. Overall this train model is one of the most exciting puzzles that you can build, made with high quality materials. It can be put together without any additional tools, but it does take some time to put it together. If you would like a bigger challenge at putting it together you can do so without the instruction booklet, however be advised that this will be extremely tricky to do. This is the largest UGears model, so we recommend starting with something smaller. Read More
Latest Offer:
LEGO - Creator Vacation Getaways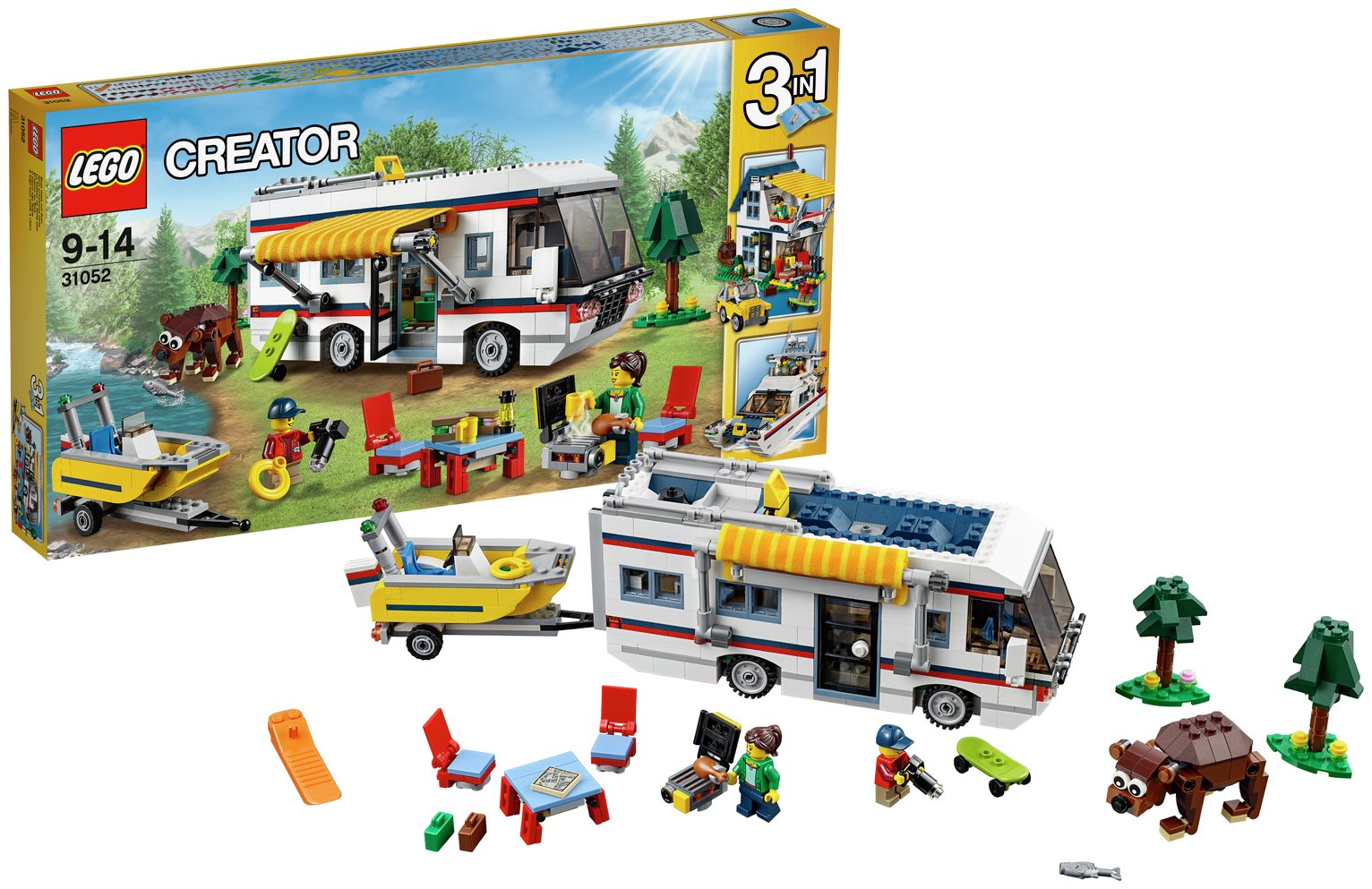 Enjoy adventures with this amazing 3-in-1 LEGO Creator set, featuring an awesome camper packed with everything you need for vacation, including a luxurious interior, unpack the foldout table and chairs from the campers roof, extend the awning and enjoy a peaceful barbecue. Rebuild to create a perfect summer home or an awesome yacht. Read more...
Price now £42.99, was £49.99